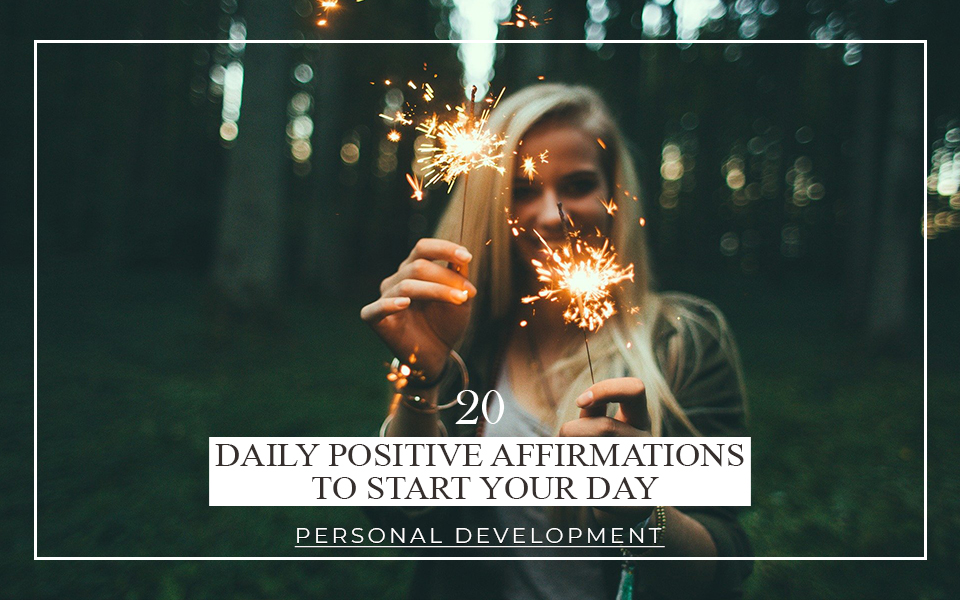 With everything that has been going on right now, staying positive, being grateful, and looking at the bright side may seem like an impossible thing to do.
I get it. This year has certainly caused me so much stress, draining my spirit and energy, and basically just causing my mental health to deteriorate.
When we're going through difficult seasons and bad days, being grateful and loving life is pretty much the last thing on our minds.
I mean, how can we possibly love life if life just keeps knocking us down and throwing so many problems at us, without even giving us a chance to breathe — this is pretty much how I feel most days this year.
But after a while, I realized that focusing on the negative, all the bad things and problems did not do me any good.
It did not help change my situation nor did it made me feel better. For the record, it only made me feel so much worse.
If you too are going through difficult days and hard times, please know that regardless of how tough these days may feel, you can still control your happiness and your thoughts.
Don't let your worries and problems paralyze you.
Regardless of how difficult life may be, you can still allow yourself to be hopeful, grateful, and to be happy.
Yes, it's not easy but it is possible. This is where positive affirmations come in.
When you repeat them every day, it can help reframe your mind and help you overcome negative thoughts.
Doing this has been a huge help in improving my mental health and mindset — that's why I'm sharing some of my favorite affirmations with you.
I'm hoping that these affirmations will help remind you to love yourself even on bad days and to be happy.
Here are 20 Positive Affirmations to start your day…
Today, I'm choosing to be grateful.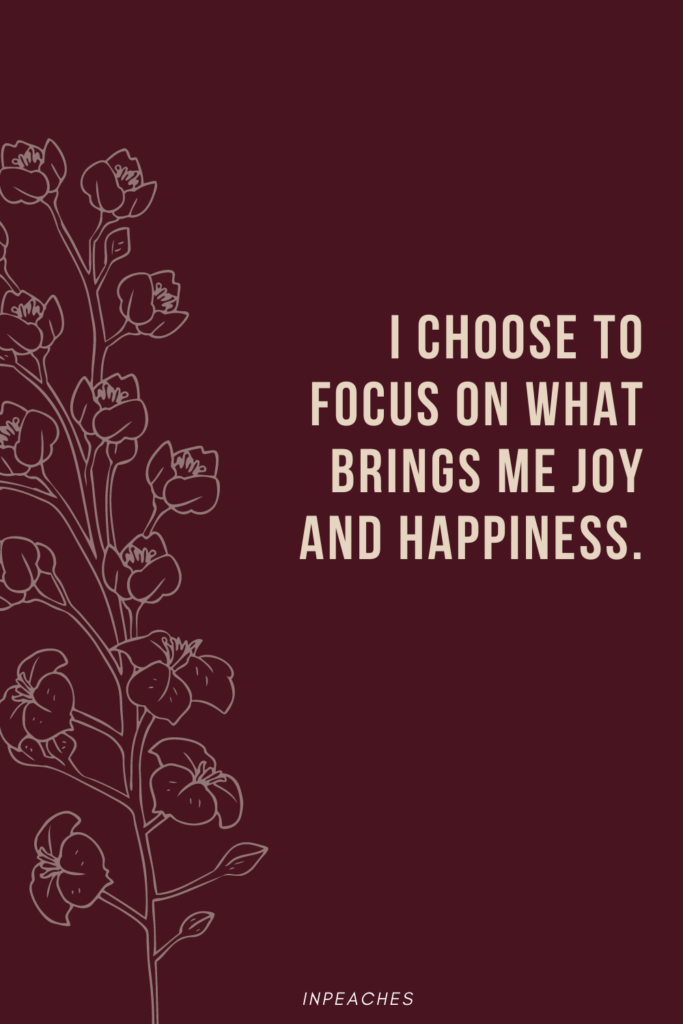 I am enough and I am worthy.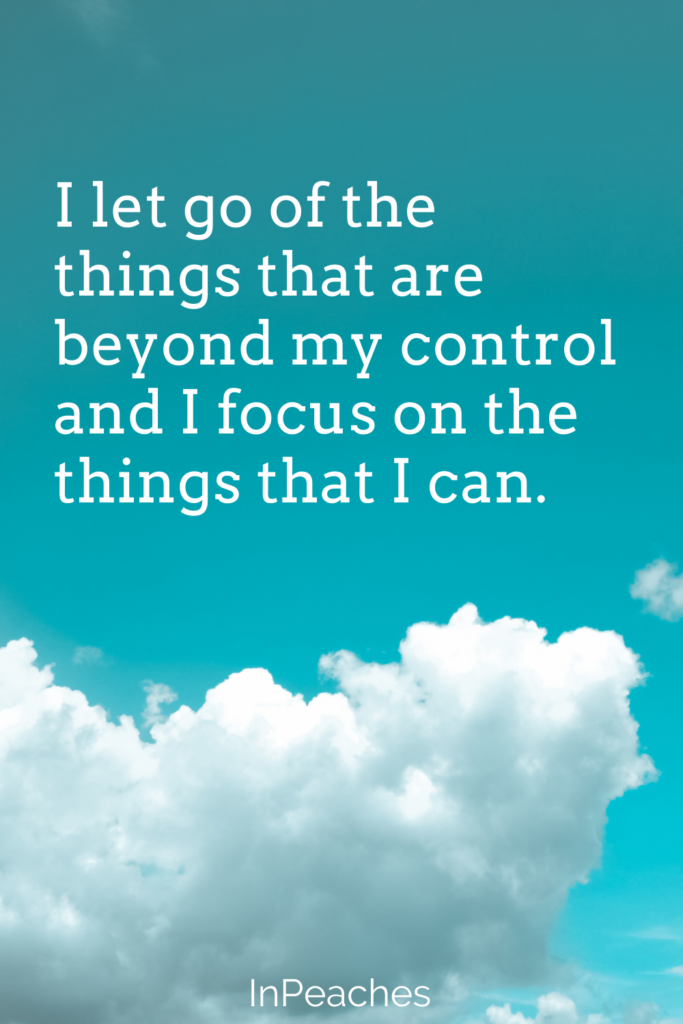 I can make a positive difference.
I am capable of changing my life for the better.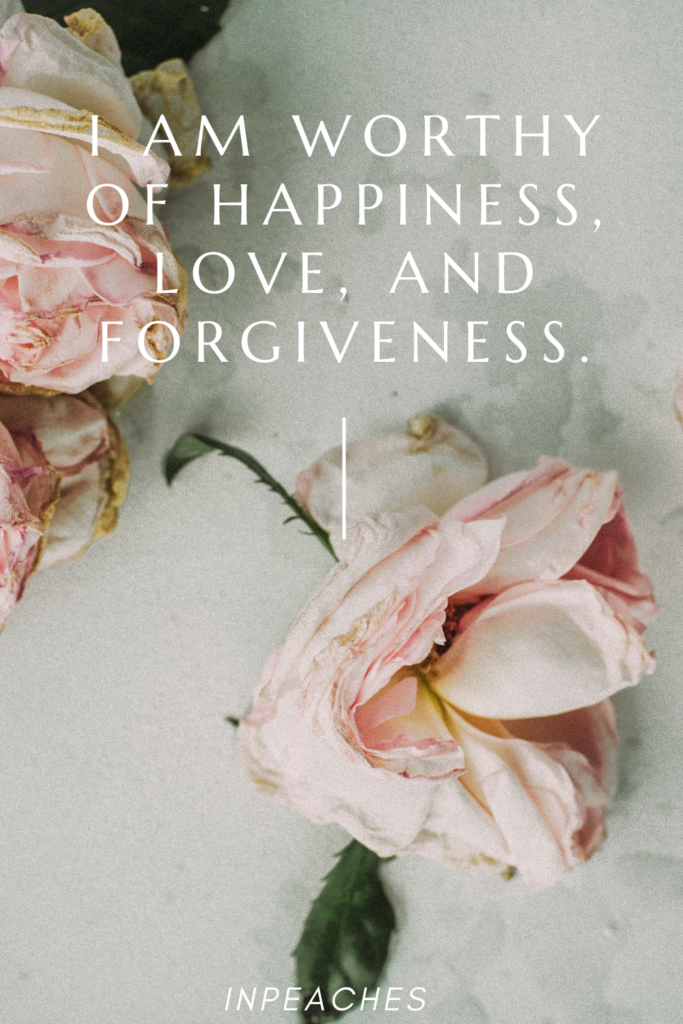 I forgive myself for all my mistakes and free myself from any regrets.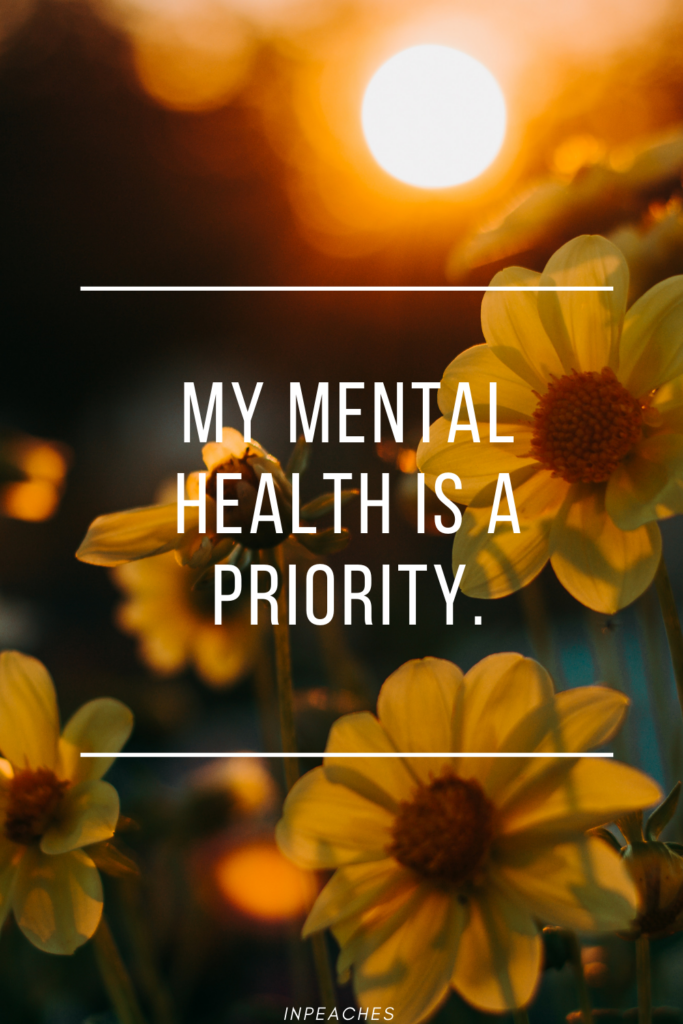 I am allowed to say no.
I am grateful for the things that I have.
I am strong enough to get through this.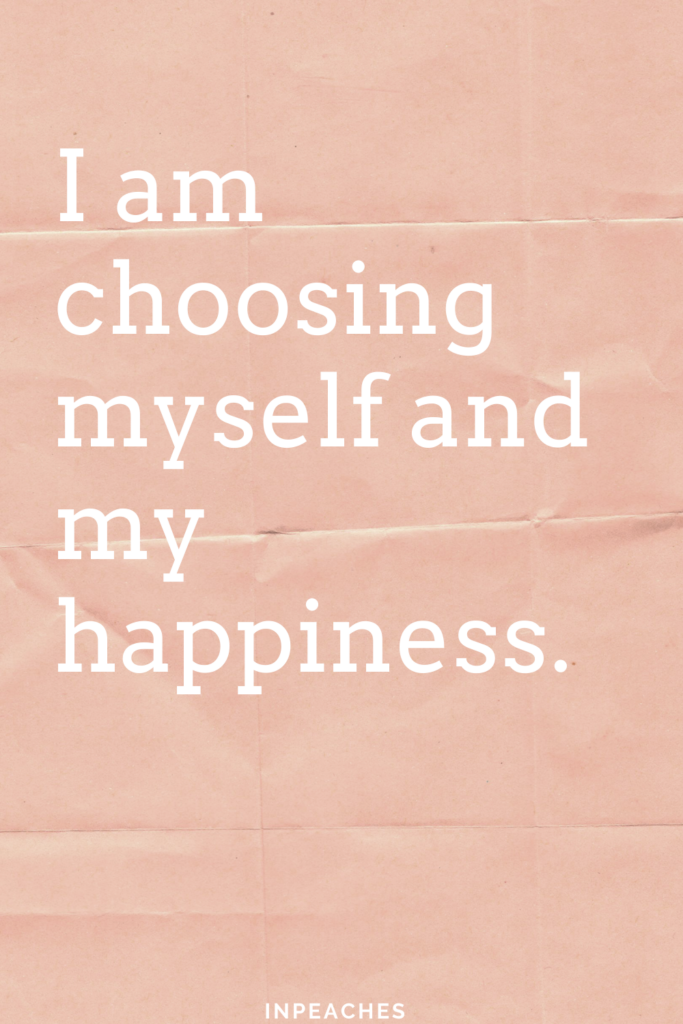 I am comfortable in my own skin.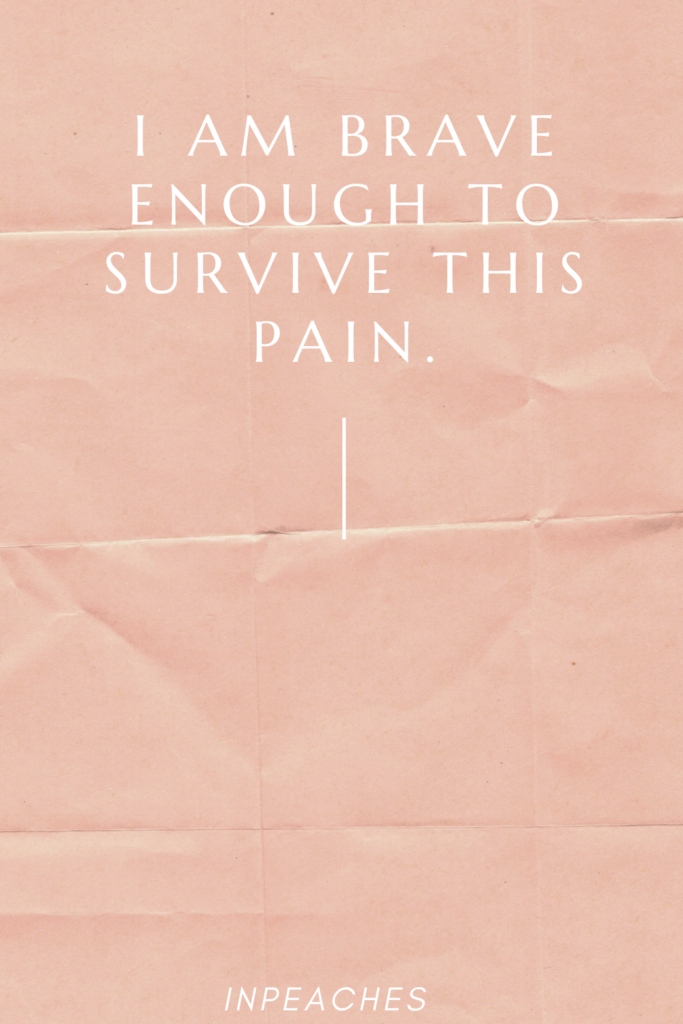 I am proud of myself.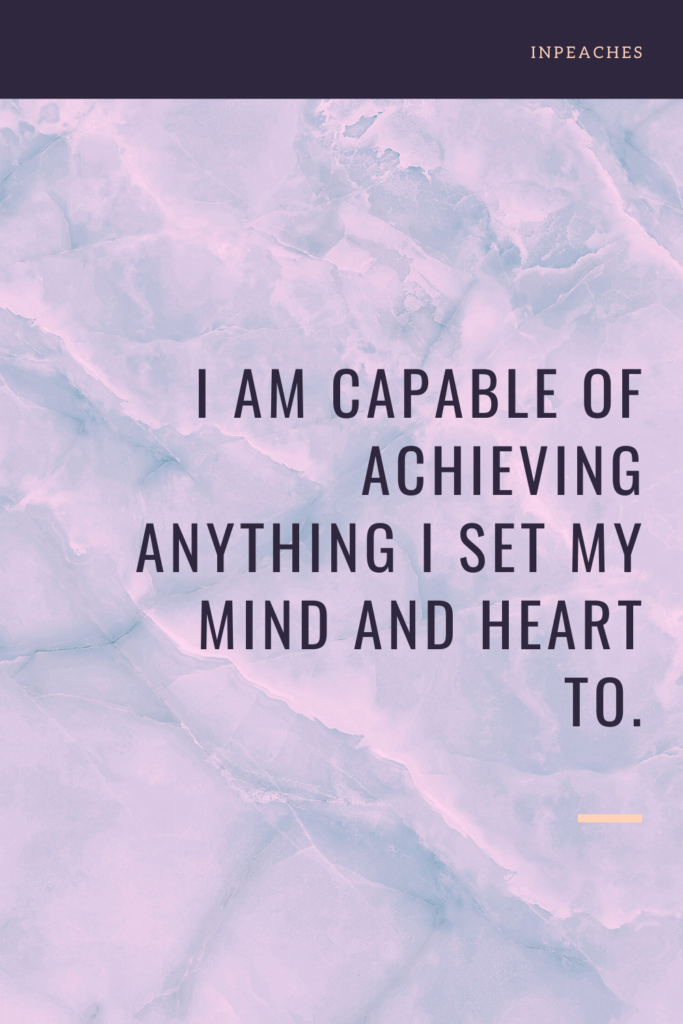 I love and accept myself for who I am.
I am trying my best and I get better every day.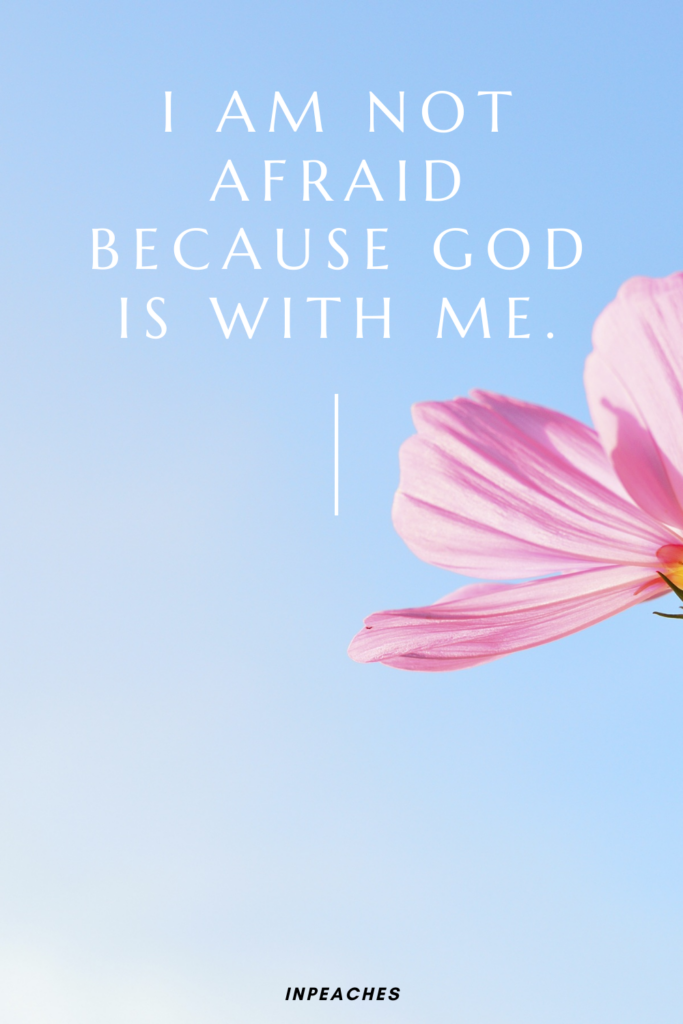 It's best to choose the affirmations that really connects with you. And please know that regardless of difficult and painful everything may seem now, this is only temporary and you are in charge of your thought and happiness.
You got this!