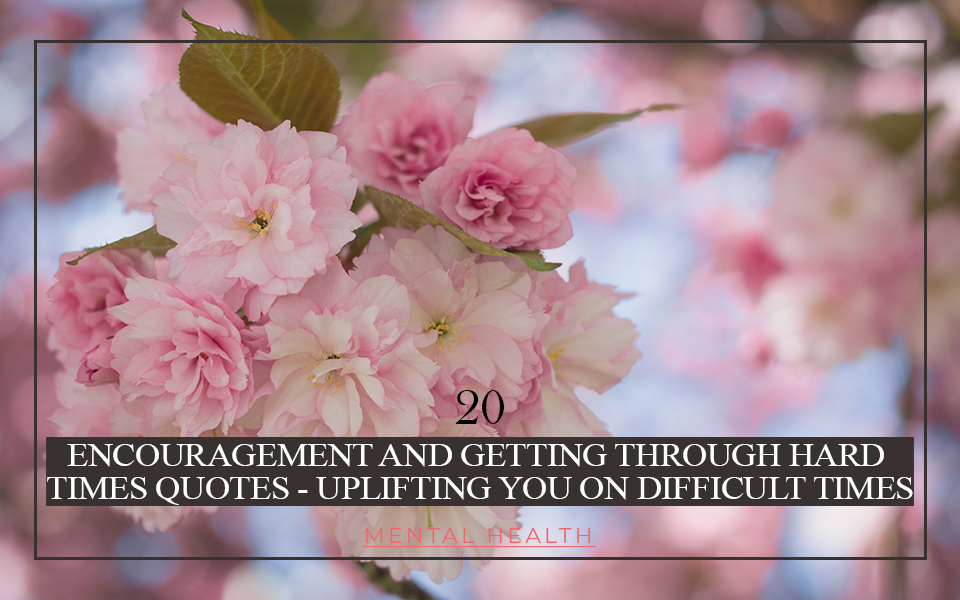 This year has definitely been difficult. For these past months, I can't tell you how many times I've woken up to bad days, disappointments, worry, and fear.
Every day, I wake up thinking that things will only go from bad to worse. It's like life just keeps hitting me with all of these problems without even giving me a chance to take a break and catch my breath.
If you too are feeling this way, please know that you are not alone. It's okay to fall apart, it's okay to not be strong all the time and it's okay to not know what to do next.
Life will always be full of unexpected twists and turns and we are all bound to go through difficult seasons and bad days.
When we are struggling so bad, when we feel lost and defeated, I know how easy it is to feel like giving up.
Like giving up is the best option but it's not. I know there are days when we think that we don't have what it takes to get through this and that we are not strong enough to survive this, but we are.
You are strong enough.
And if you feel like you need something to lift your spirit and energy, these encouraging quotes will help remind you that life may knock you down a couple of times but you will always be strong enough to stand back up.
Here are encouraging quotes to help you get through difficult times…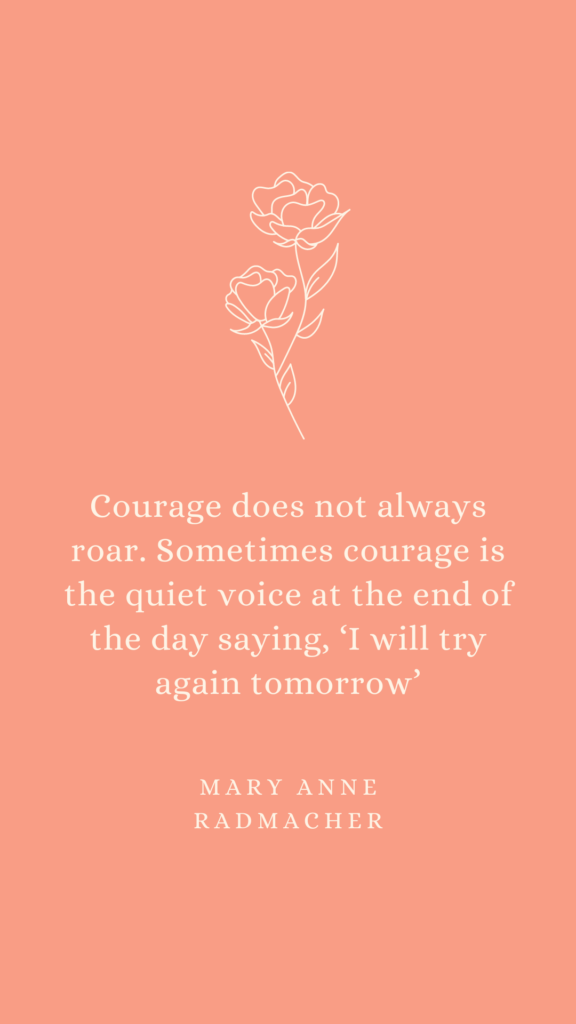 "We tend to forget that happiness doesn't come as a result of getting something we don't have, but rather of recognizing and appreciating what we do have." – Frederick Keonig
"Sometimes the best goal you can set is just to get out of bed every day. If you can succeed at this, then other things become possible." -Cynthia Patterson
A lesson for all of us is that for every loss, there is victory, for every sadness, there is joy, and when you think you've lost everything, there is hope.
— Geraldine Solon
One of the most courageous decisions you'll ever make is to finally let go of what is hurting your heart and soul." – Brigitte Nicole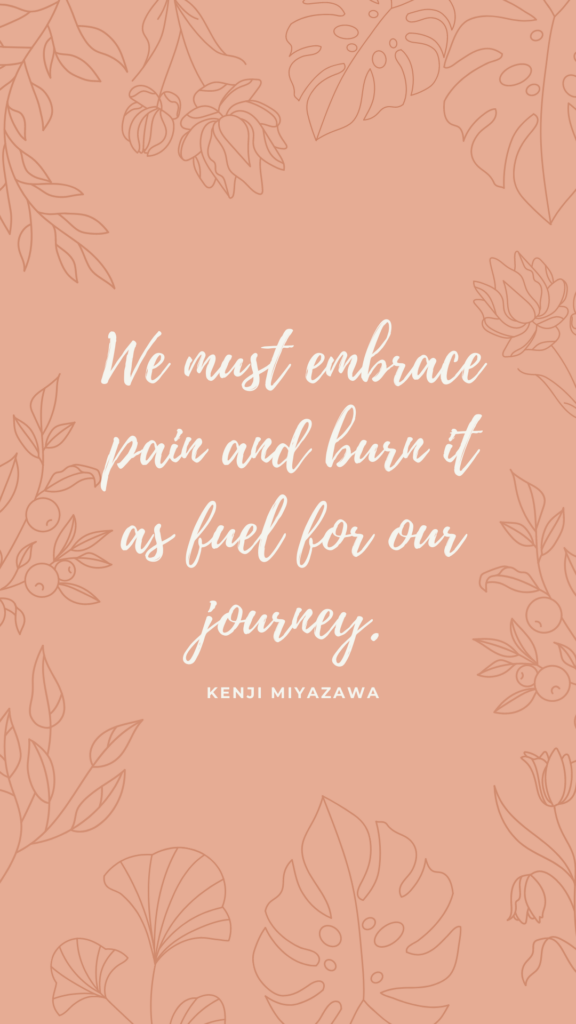 Cultivate an optimistic mind, use your imagination, always consider alternatives, and dare to believe that you can make possible what others think is impossible. -Rodolfo Costa,
You have to conquer every obstacle before you can reach the top of the mountain. -Lailah Gifty Akita
"The greater the difficulty, the more glory in surmounting it. Skillful pilots gain their reputation from storms and tempests. – Epictetus
"What lies behind us and what lies before us are tiny matters compared to what lies within us."– Ralph Waldo Emerson
"If you fell down yesterday, stand up today." – H.G. Wells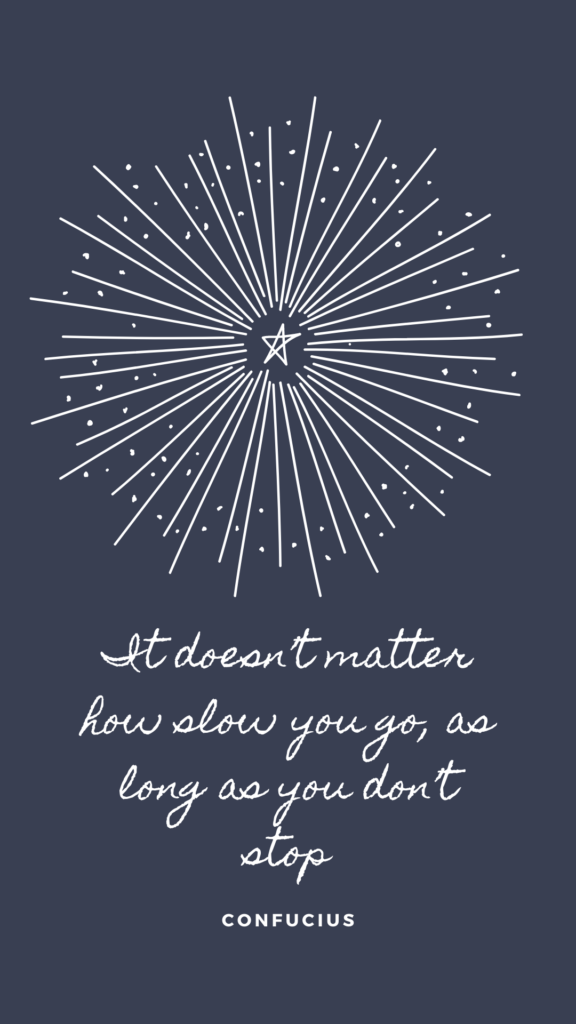 You cannot swim for new horizons until you have courage to lose sight of the shore – William Faulkner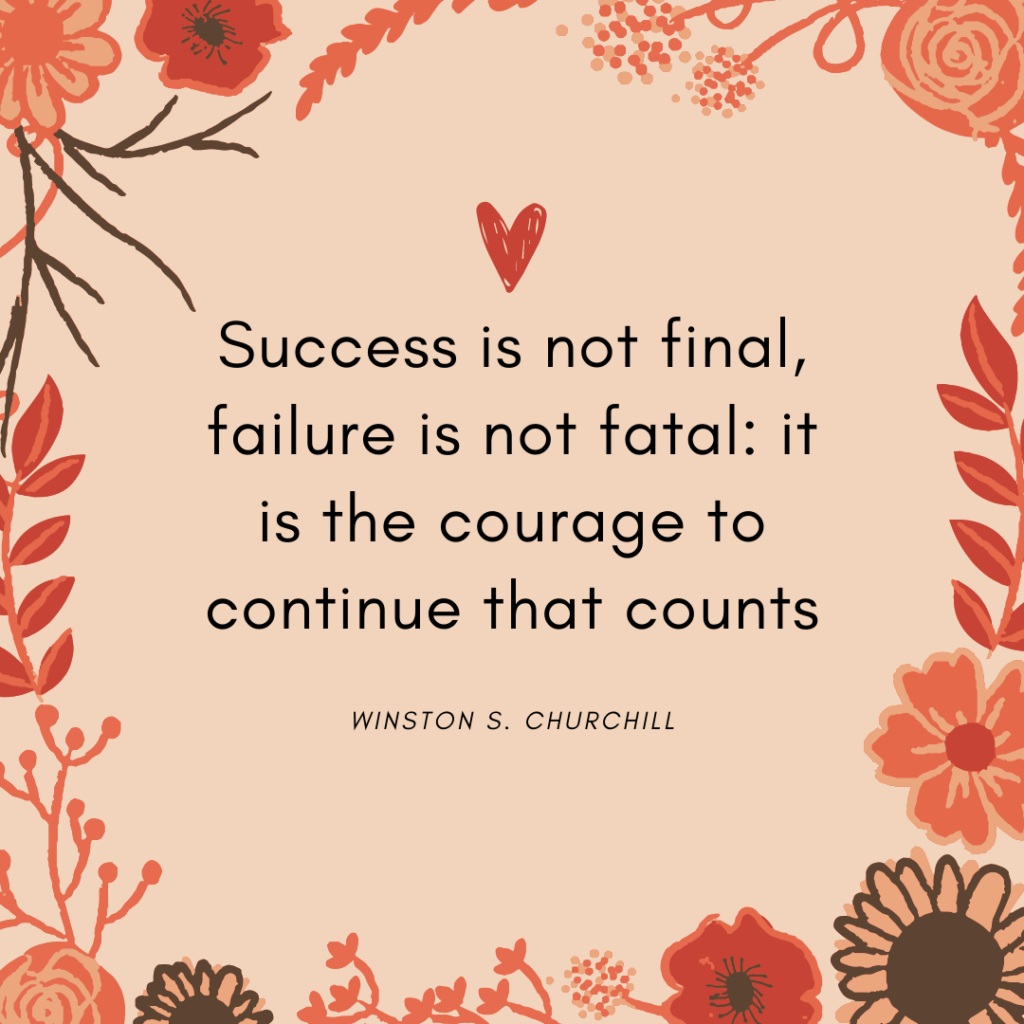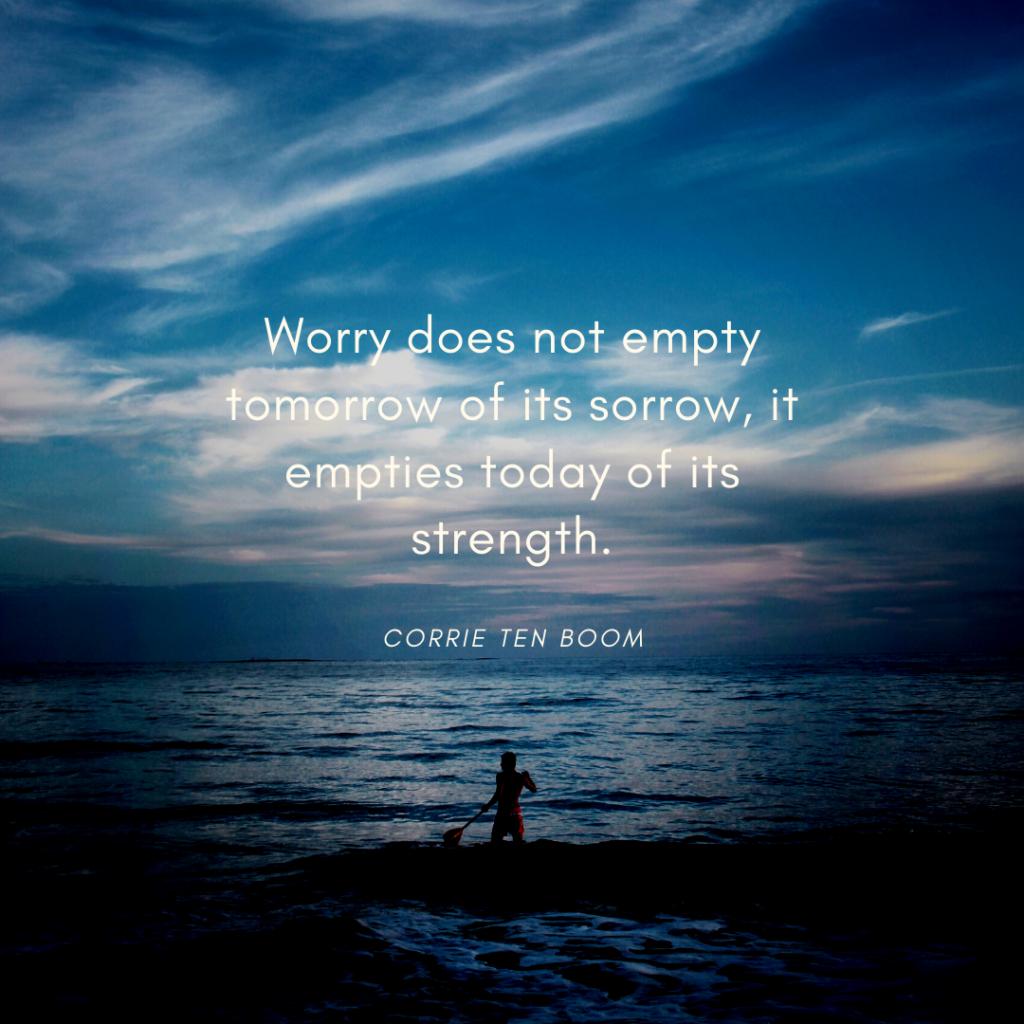 Courage isn't having the strength to go on – it is going on when you don't have strength. – Napoleon Bonaparte
Hope can be a powerful force. Maybe there's no actual magic in it, but when you know what you hope for most and hold it like a light within you, you can make things happen, almost like magic. – Laini Taylor,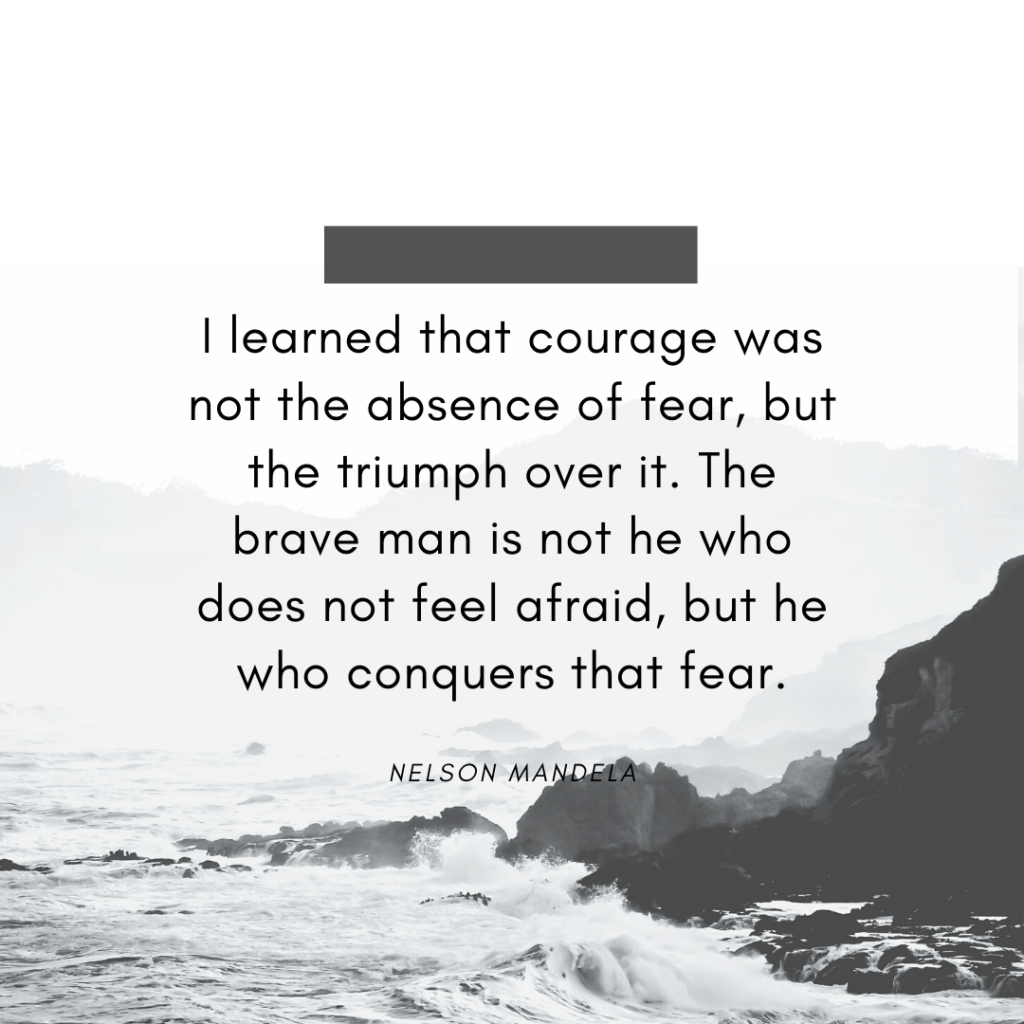 Life is made of so many moments that mean nothing. Then one day, a single moment comes along to define every second that comes after. Such moments are tests of courage, of strength. – Sabaa Tahir,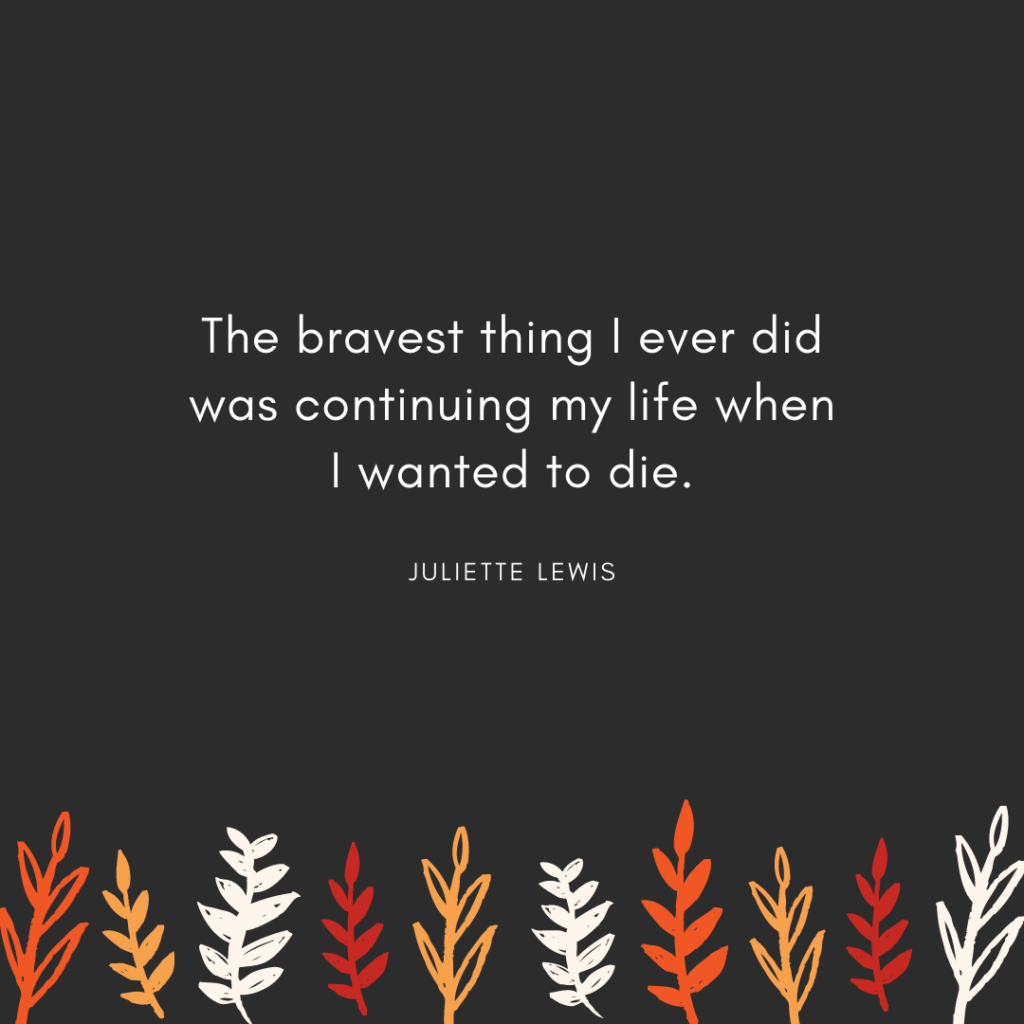 Regardless of how difficult and painful life may seem right now, please know that you're not alone. Whatever is it you're going through right now is not permanent, keep moving forward, take little steps, and trust that there is always light at the end of the tunnel.