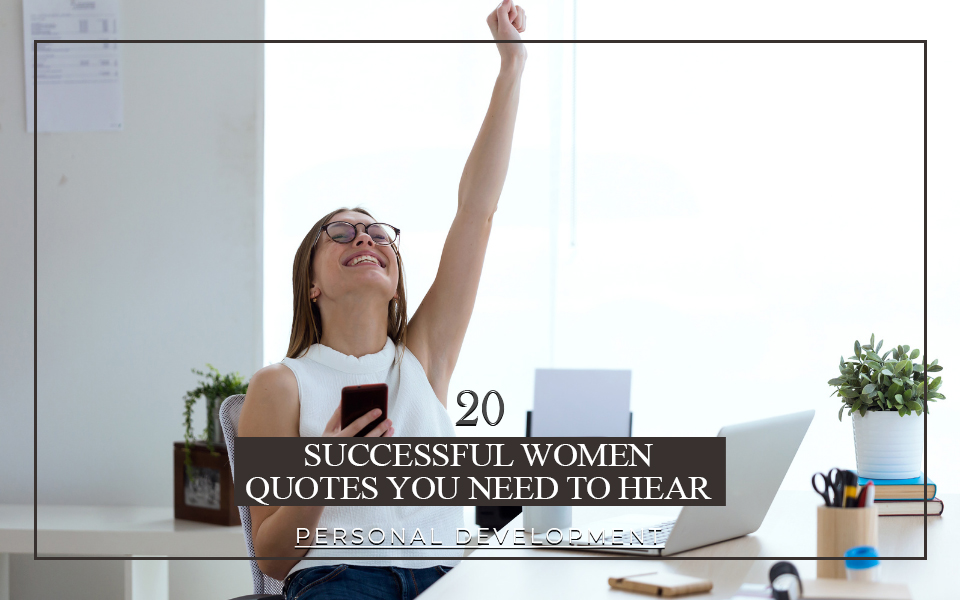 Feeling a bit stuck? Needing some motivation? 
Well, this list of inspirational quotes and sayings will definitely do the trick.
Inspirational quotes are a great tool in helping us reframe our mind and change our mindset.
So, whether you need some picking up or need help lifting your spirits and energy, these quotes and sayings will help remind you of how amazing and capable you are of achieving your goals.
So, scroll down below to the list!
20 MOTIVATIONAL QUOTES TO INSPIRE YOU TO BE SUCCESSFUL
I always did something I was a little not ready to do. I think that's how you grow. When there's that moment of 'wow I'm not really sure I can do this' and you push through those moments, that's when you have a breakthrough." Marissa Mayer
Failure is the condiment that gives success its flavor. -Truman Capote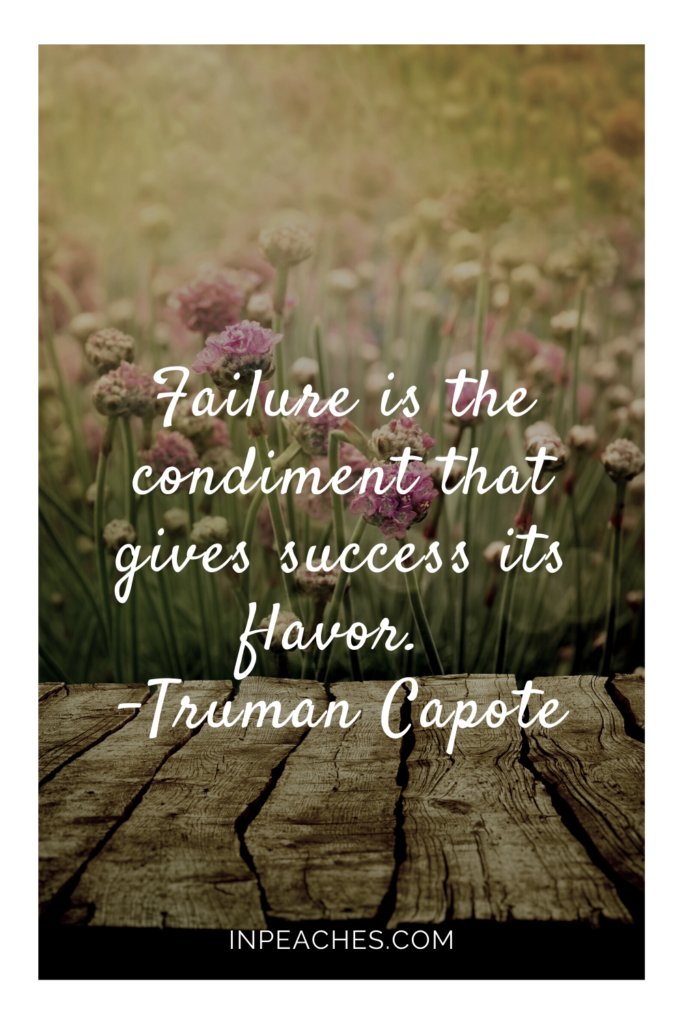 Success is stumbling from failure to failure with no loss of enthusiasm. – Winston S. Churchill
The way to get started is to quit talking and begin doing. – Walt Disney
Our greatest glory is not in never falling, but in rising every time we fall. – Oliver Goldsmith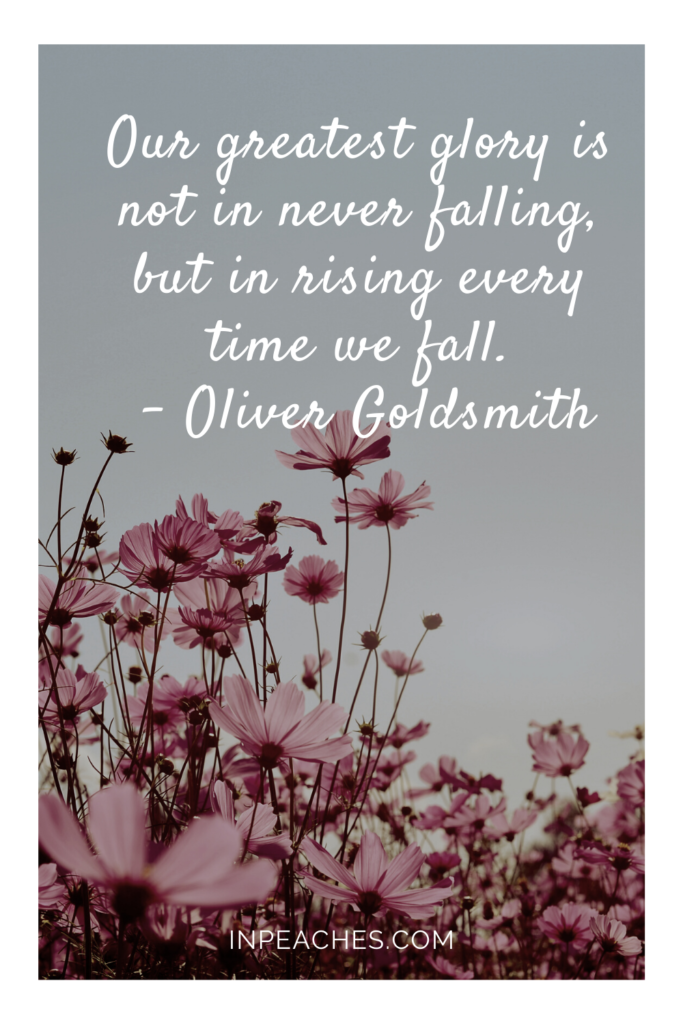 It had long since come to my attention that people of accomplishment rarely sat back and let things happen to them. They went out and happened to things. – Leonardo da Vinci
The biggest wall you have to climb is the one you build in your mind: Never let your mind talk you out of your dreams, trick you into giving up. Never let your mind become the greatest obstacle to success. To get your mind on the right track, the rest will follow. – Roy T. Bennett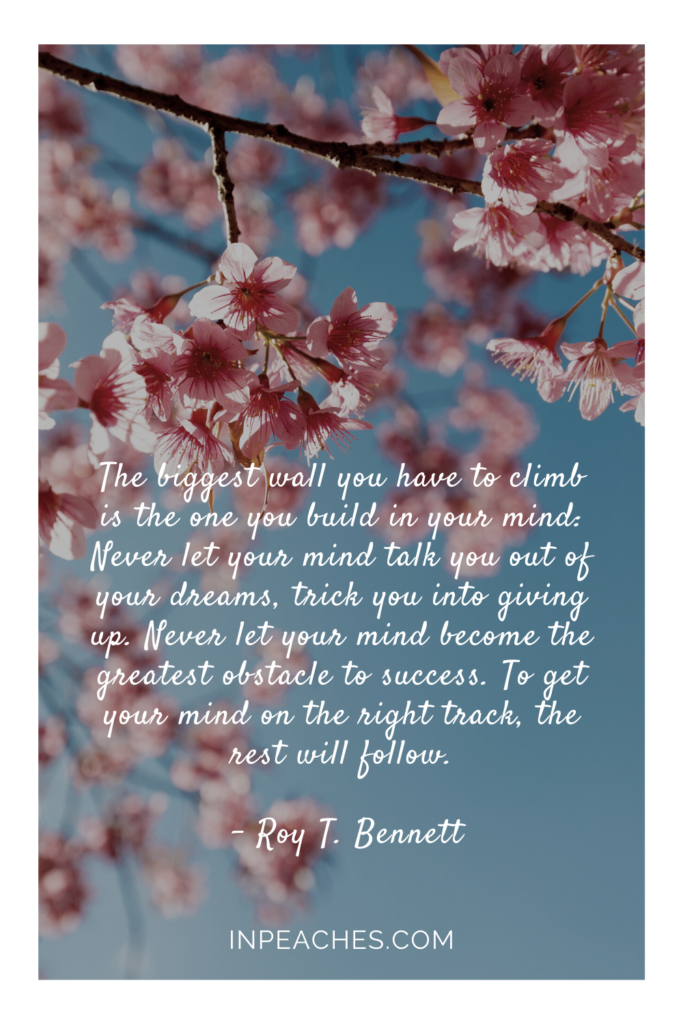 At the end of the day, let there be no excuses, no explanations, no regrets. – Steve Maraboli,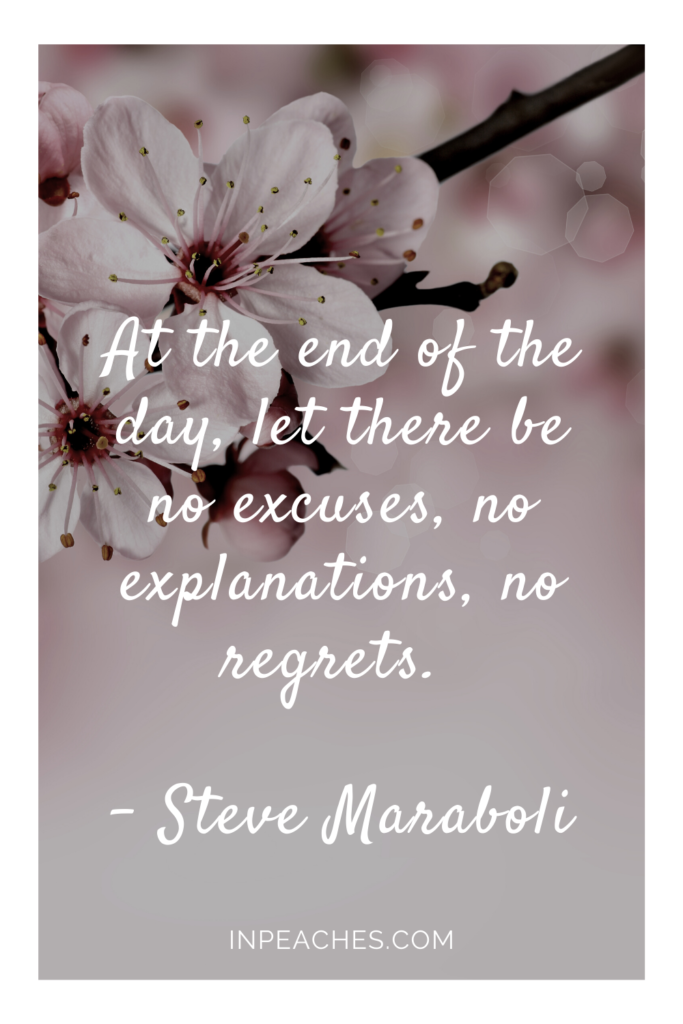 The difference between a successful person and others is not a lack of strength, not a lack of knowledge, but rather a lack in will. – Vince Lombardi
The difference between a successful person and others is not a lack of strength, not a lack of knowledge, but rather a lack in will. – Vince Lombardi
If you have a dream, don't just sit there. Gather courage to believe that you can succeed and leave no stone unturned to make it a reality. – Dr Roopleen
Congratulations! Today is your day. You're off to Great Places! You're off and away! – Dr. Seuss
Failure is a bend in the road, not the end of the road. Learn from failure and keep moving forward. – Roy T. Bennett
The universe doesn't give you what you ask for with your thoughts – it gives you what you demand with your actions. – Steve Maraboli
Eighty percent of success is showing up. – Woody Allen
Whenever I am in a difficult situation where there seems to be no way out, I think about all the times I have been in such situations and say to myself, "I did it before, so I can do it again. – Idowu Koyenikan
Don't let mental blocks control you. Set yourself free. Confront your fear and turn the mental blocks into building blocks. – Dr Roopleen
You may be the only person left who believes in you, but it's enough. It takes just one star to pierce a universe of darkness. Never give up. – Richelle E. Goodrich
At the end, someone or something always gives up. It is either you give up and quit or the obstacle or failure gives up and makes way for your success to come through. – Idowu Koyenikan,
There is no progress or accomplishment without sacrifice. – Idowu Koyenikan